Hi !
Here is a small demo video of my Puredata "gamAray" patch for Lich (and computer), which is a guitar amp simulation with chorus, delay and 2 slow LFOs at fixed speed and already attenuated.
Delay and chorus can be used for the "L" input at the same time as the "R" input is used for the Guitar amp!
The guitar amp and delay have a stereo spatialization effect!
Here is the demo video: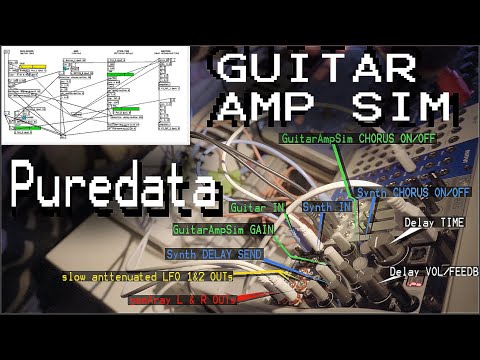 Patch: https://www.rebeltech.org/patch-library/patch/gamAray
Have fun !